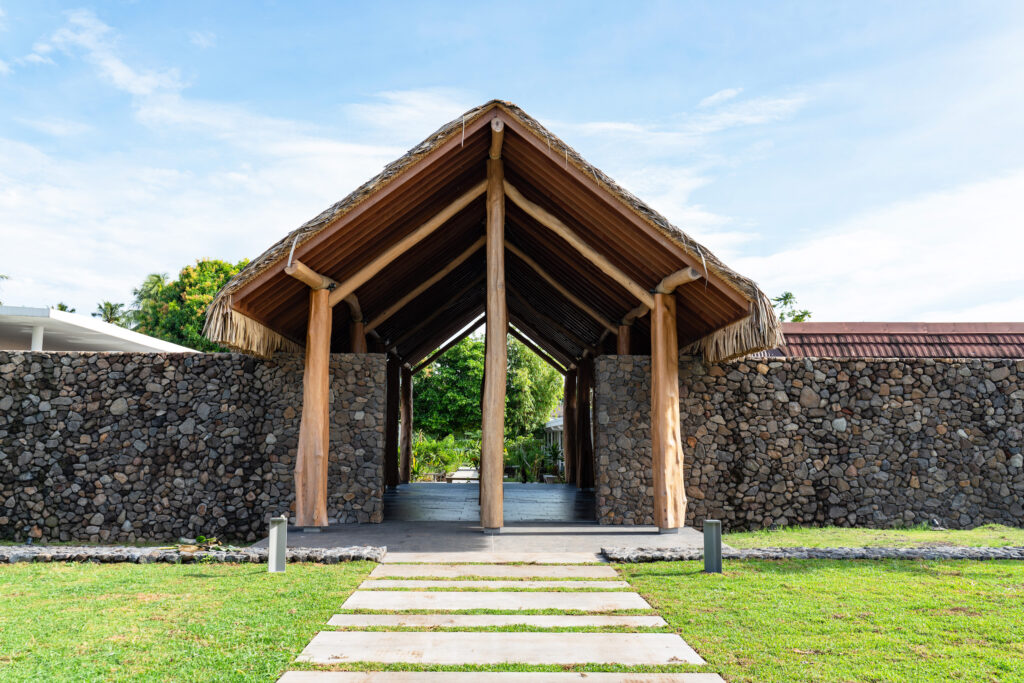 Opening of Te Fare Iamanaha
Saturday 4 March 2023
@ All day
Te Fare Iamanaha – Museum of Tahiti and her Islands' new permanent exhibition hall will open its doors to the public on March 4, 2023. This highly anticipated event is eagerly awaited by local and international audiences, and promises visitors many surprises.
Te Fare Iamanaha offers educational visits for schools on Tuesdays. The visits are designed to provide students with an immersive and educational experience that will help them better understand the history and culture of Tahiti and the surrounding islands.
Enhance your visit with our audio guides. Information is available at the museum reception.
For school visits, educational materials are also available.
If you want to discover Polynesian culture
and immerse yourself in its history,
don't hesitate to buy your ticket to TE FARE IAMANAHA!
Explore the exhibitions at your own pace and access detailed information about the artworks through descriptions and high-resolution media.
Come and see the new museum
Punaauia, Pointe des Pêcheurs
Téléphone : +689 40 548 435
Email : secretdirect@museetahiti.pf