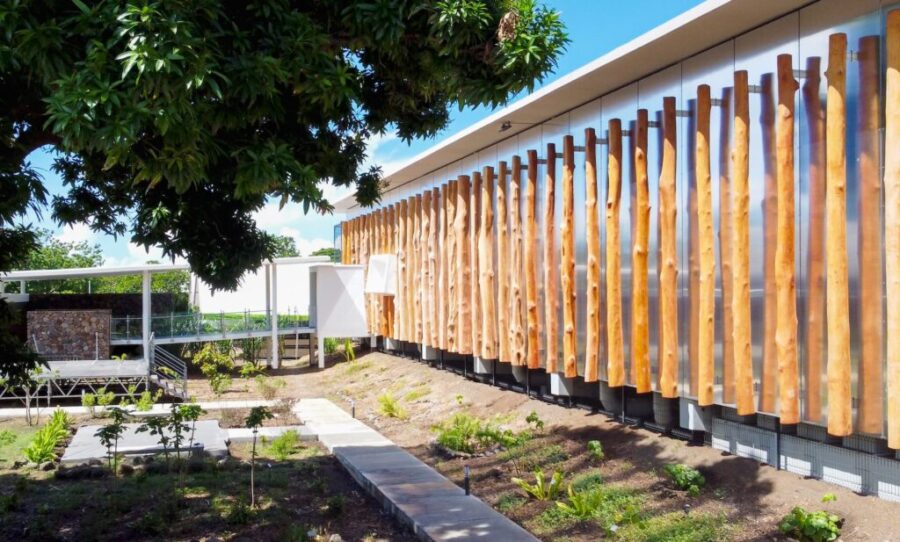 THE GARDENS OF HITI
The guided tours of the gardens of HITI will soon be available.
Main EXHIBITION HALL
The new Main Exhibition Hall is opening on march 4th, 2023.
Guided tours will be offered from March 11, 2023, from 10:00am to 11:30am. 
TEMPORARY EXHIBITION
For temporary exhibitions organized by the Museum, guided tours are offered depending on the events. Rates: 600 francs per person + entrance ticket.
For school children, guided tours can be arranged upon request.
For any reservation or information on the organization of these visits: accueil@museetahiti.pf
EXIBITIONS & EVENTS AT THE MUSEUM
Saturday 4 March 2023
@ All day
Te Fare Iamanaha – Museum of Tahiti and her Islands' new permanent exhibition hall will open its doors to the public on March 4, 2023. This highly anticipated event is eagerly awaited by local and international audiences, and promises visitors many surprises.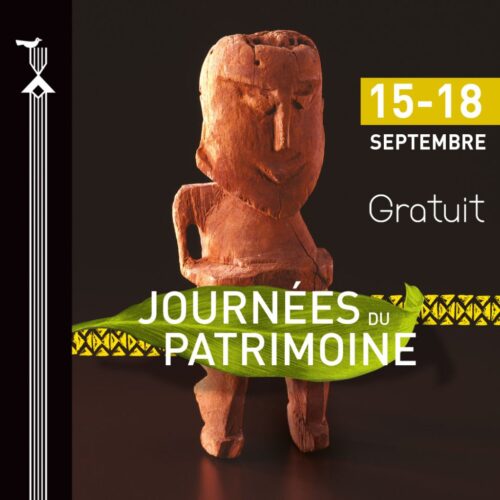 Monday 5 September 2022 to Sunday 18 September 2022
@ All day
Le Musée de tahiti et des Îles propose du 15 au 18 septembre 2022 plusieurs ateliers et spectacles dans ses jardins dans le cadre des journées du patrimoine.
L'accès est gratuit, sous réserve des places disponibles.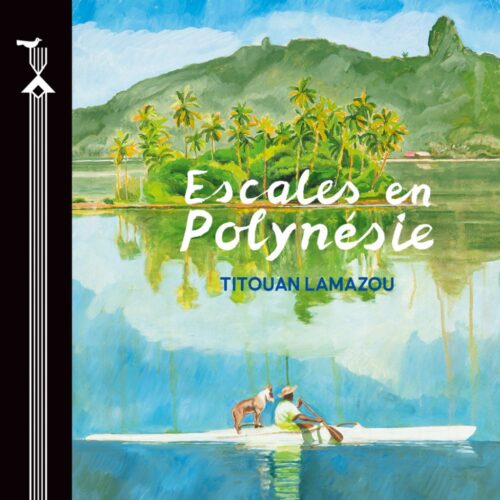 Friday 26 November 2021 to Saturday 4 June 2022 @ 9 h 00 - 17 h 00 - « Escales en Polynésie » by Titouan Lamazou The Musée de Tahiti is pleased to host the exhibition "Escales en Polynésie" by Titouan Lamazou from November 26, 2021 to June 4, 2022. A committed artist A traveling artist, Titouan Lamazou will present the works he has created in recent years throughout the 5 archipelagos of French Polynesia. [...]