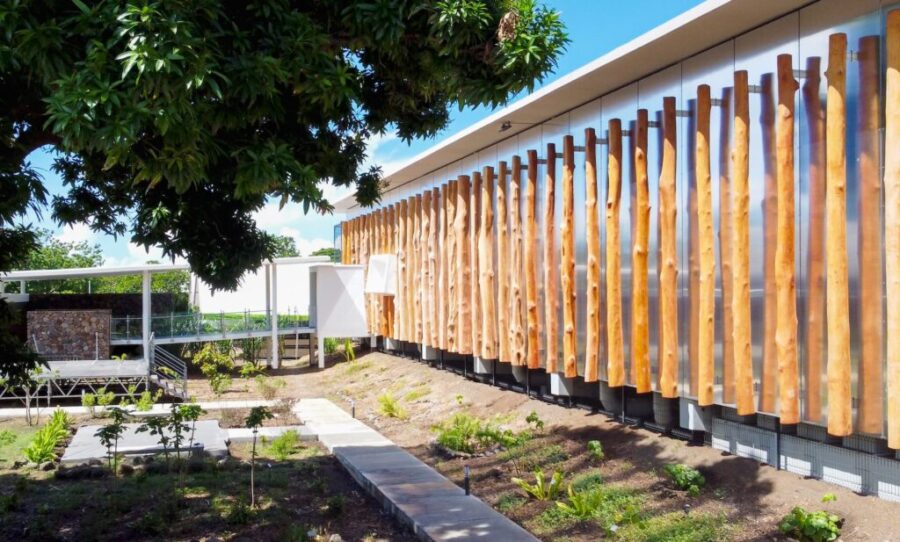 THE GARDENS OF HITI
The guided tours of the gardens of HITI will soon be available.
Main EXHIBITION HALL
The new Main Exhibition Hall is opening on march 4th, 2023.
Guided tours will be offered from March 11, 2023, from 10:00am to 11:30am. 
TEMPORARY EXHIBITION
For temporary exhibitions organized by the Museum, guided tours are offered depending on the events. Rates: 600 francs per person + entrance ticket.
For school children, guided tours can be arranged upon request.
For any reservation or information on the organization of these visits: accueil@museetahiti.pf
EXIBITIONS & EVENTS AT THE MUSEUM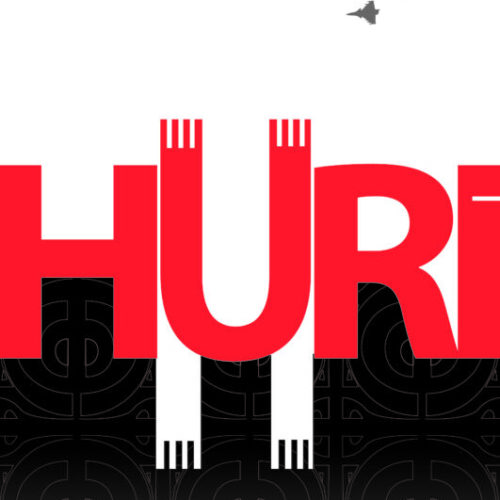 Saturday 24 June 2023
@ 9 h 00 - 17 h 00
Teachers, former students and future graduates of the Centre des Métiers d'Art are exhibiting in Te Fare Iamanaha's temporary exhibition hall from 24 June to 19 November 2023. After "Manava" (in 2013) and "Orama" (in 2016), Te Fare Iamanaha is delighted to welcome "HURI", which will show how Polynesia sees and thinks itself in 2023.