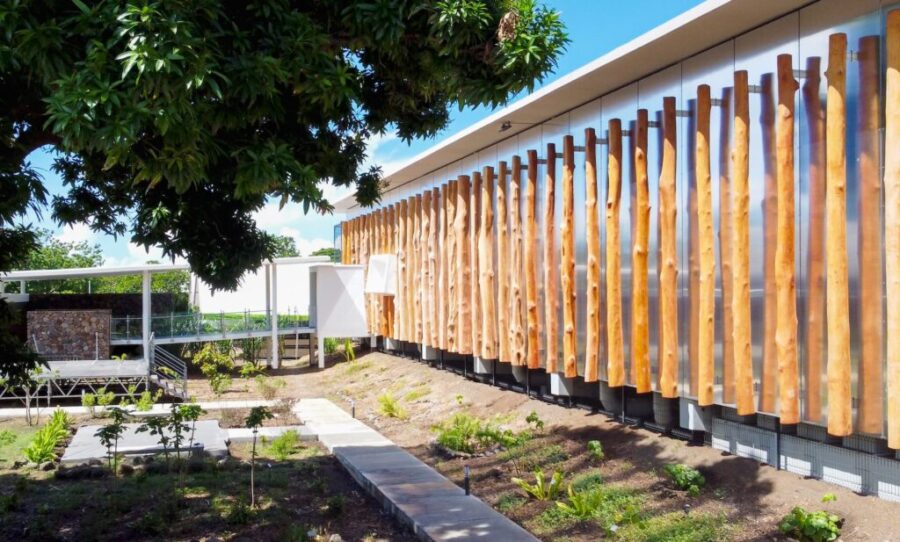 THE GARDENS OF HITI
The guided tours of the gardens of HITI will soon be available.
Main EXHIBITION HALL
The new Main Exhibition Hall is opening on march 4th, 2023.
Guided tours will be offered from March 11, 2023, from 10:00am to 11:30am. 
TEMPORARY EXHIBITION
For temporary exhibitions organized by the Museum, guided tours are offered depending on the events. Rates: 600 francs per person + entrance ticket.
For school children, guided tours can be arranged upon request.
For any reservation or information on the organization of these visits: accueil@museetahiti.pf
EXIBITIONS & EVENTS AT THE MUSEUM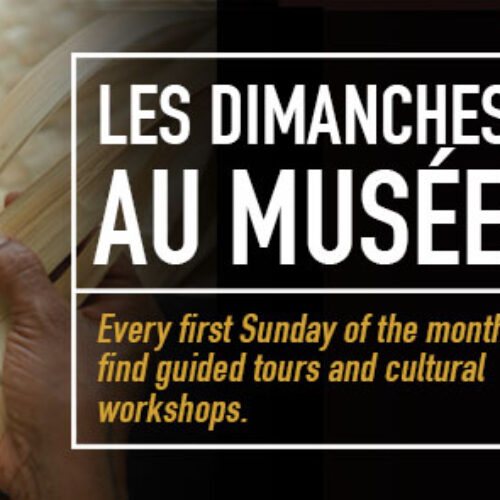 Sunday 4 March 2018 to Sunday 2 December 2018
@ All day
The Museum of Tahiti, in partnership with the Cultural center and Artistique Arioi, will propose every first Sunday of the month some cultural workshops and thematic guided tour . Come and join this unique culturel experience. 
This activity, open to the Polynesian, to the families, but also to the tourist public, will allow the visitors to discover the collections of the Museum, with a guide prepared by the scientific teams of the Museum, but also to have a more participative approach of the heritage,  thanks to cultural workshops,  chosen according to the program  of the Museum .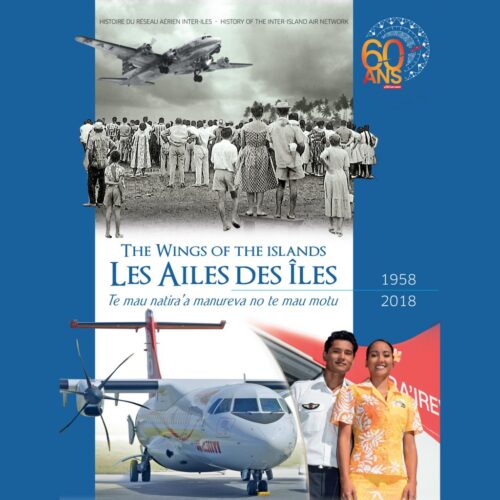 Thursday 18 January 2018 to Sunday 18 March 2018
@ All day
From January 18 to March 18, the  Museum will be hosting an exhibition on the history of Air Tahiti, which celebrates 60 years of air travel. Photographs of tracks in the islands, postcards of the old models of plane until the first seaplane, old posters, objects collectors … This  exhibition will return on the history of the inter-islands air links of the years 1950 to the present day.
Through this exhibition, Air Tahiti wishes to pay homage to the men of the past and to share with the greatest number an unknown history, contributing to the Polynesian collective memory.