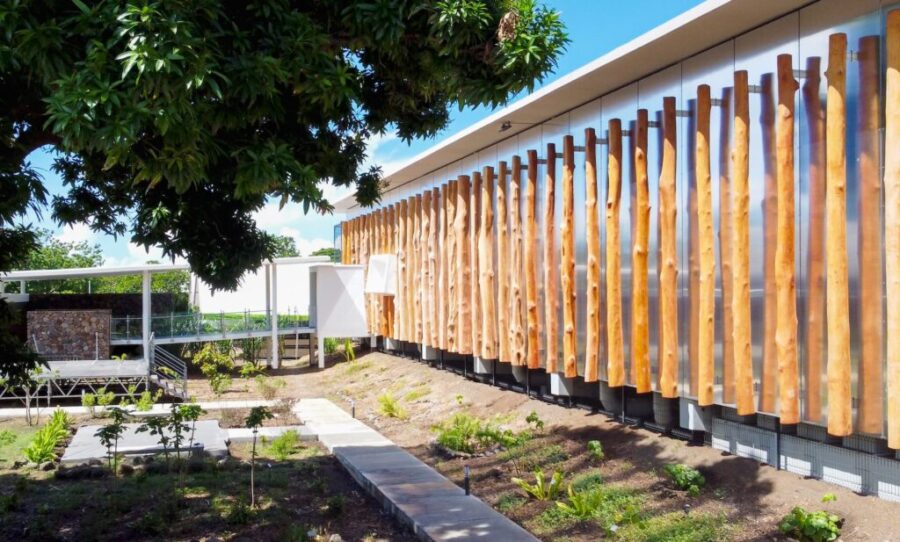 THE GARDENS OF HITI
The guided tours of the gardens of HITI will soon be available.
Main EXHIBITION HALL
The new Main Exhibition Hall is opening on march 4th, 2023.
Guided tours will be offered from March 11, 2023, from 10:00am to 11:30am. 
TEMPORARY EXHIBITION
For temporary exhibitions organized by the Museum, guided tours are offered depending on the events. Rates: 600 francs per person + entrance ticket.
For school children, guided tours can be arranged upon request.
For any reservation or information on the organization of these visits: accueil@museetahiti.pf
EXIBITIONS & EVENTS AT THE MUSEUM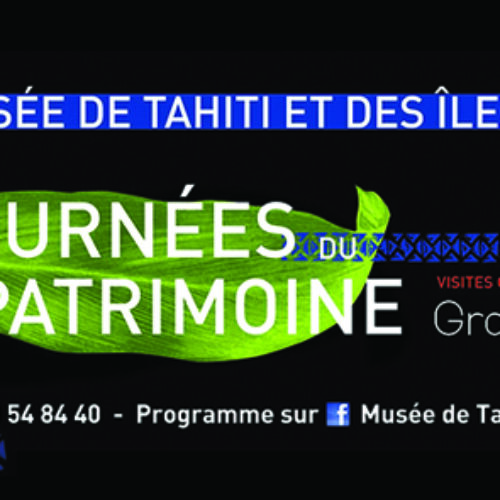 Saturday 15 September 2018 to Sunday 16 September 2018
@ 8 h 00 - 17 h 00
Le Musée de Tahiti proposera  le 15 et 16 septembre un programme varié d'activités, ateliers et visites entièrement gratuits pour le grand public. Deux journées scolaires seront également proposées les 13 et 14 septembre. Cette édition aura une résonance particulière puisque la salle d'exposition permanente fermera à l'issue de la manifestation pour la préparation des travaux à venir en 2019. Ce sera donc la dernière occasion pour le public de visiter cette salle avant sa réouverture.