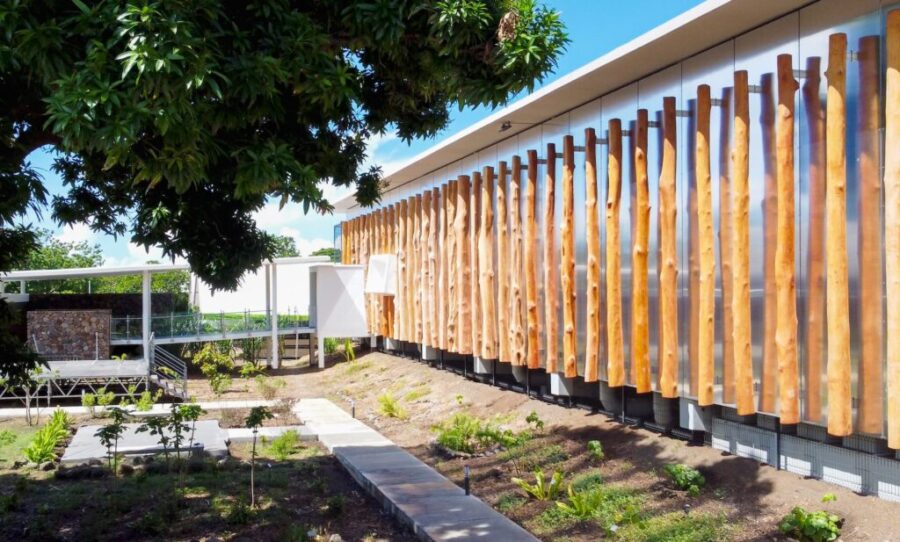 THE GARDENS OF HITI
The guided tours of the gardens of HITI will soon be available.
Main EXHIBITION HALL
The new Main Exhibition Hall is opening on march 4th, 2023.
Guided tours will be offered from March 11, 2023, from 10:00am to 11:30am. 
TEMPORARY EXHIBITION
For temporary exhibitions organized by the Museum, guided tours are offered depending on the events. Rates: 600 francs per person + entrance ticket.
For school children, guided tours can be arranged upon request.
For any reservation or information on the organization of these visits: accueil@museetahiti.pf
EXIBITIONS & EVENTS AT THE MUSEUM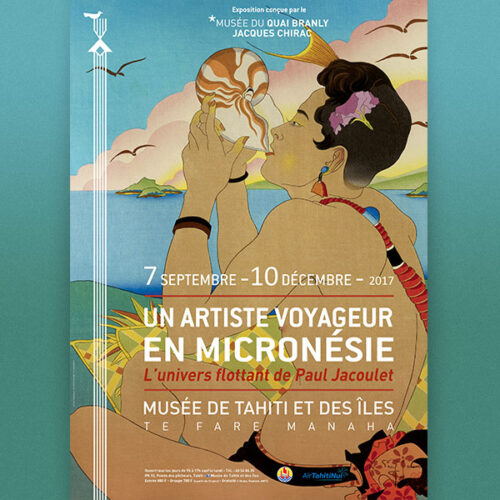 Tuesday 26 June 2018 to Sunday 13 January 2019
@ 9 h 00 - 17 h 00
Exhibition Paul Jacoulet from September 7 to December 10, 2017 at the Museum of Tahiti and the Islands.
An exhibition designed by the Musée du Quai Branly Jacques Chirac. A traveling artist in Micronesia or the floating universe Paul jacoulet.
The hosting of the traveling exhibition "A traveling artist in Micronesia – The floating universe of Paul Jacoulet" conceived by the musée du quai Branly – Jacques Chirac is a great opening opportunity on other Oceanian cultures and in particular the Japanese archipelago and Micronesia. The Museum of Tahiti and her Islands invites the Polynesian public to discover the subtle and refined world of Paul Jacoulet and to travel in his wake from Japan to Micronesia.